Municipal enterprises are businesses owned by local governments that provide services and typically generate revenue for local communities. Local governments have long operated public utilities and public facilities such as ports, parking lots and airports. Many are now entering fields traditionally dominated by private companies. This is motivated in part by political resistance to tax increases and new user fees as cash-strapped municipalities seek to raise revenues, as well as public pressure to create jobs as the economy has faltered. Examples from across the country include the development of city-owned hotels to promote economic development through tourism (such as a convention center hotel owned by the city of Dallas, which opened in 2011), the provision of cable and broadband services by public power companies, and the increasingly sophisticated use of real estate development to generate lease revenues, especially to help finance public transit development.
History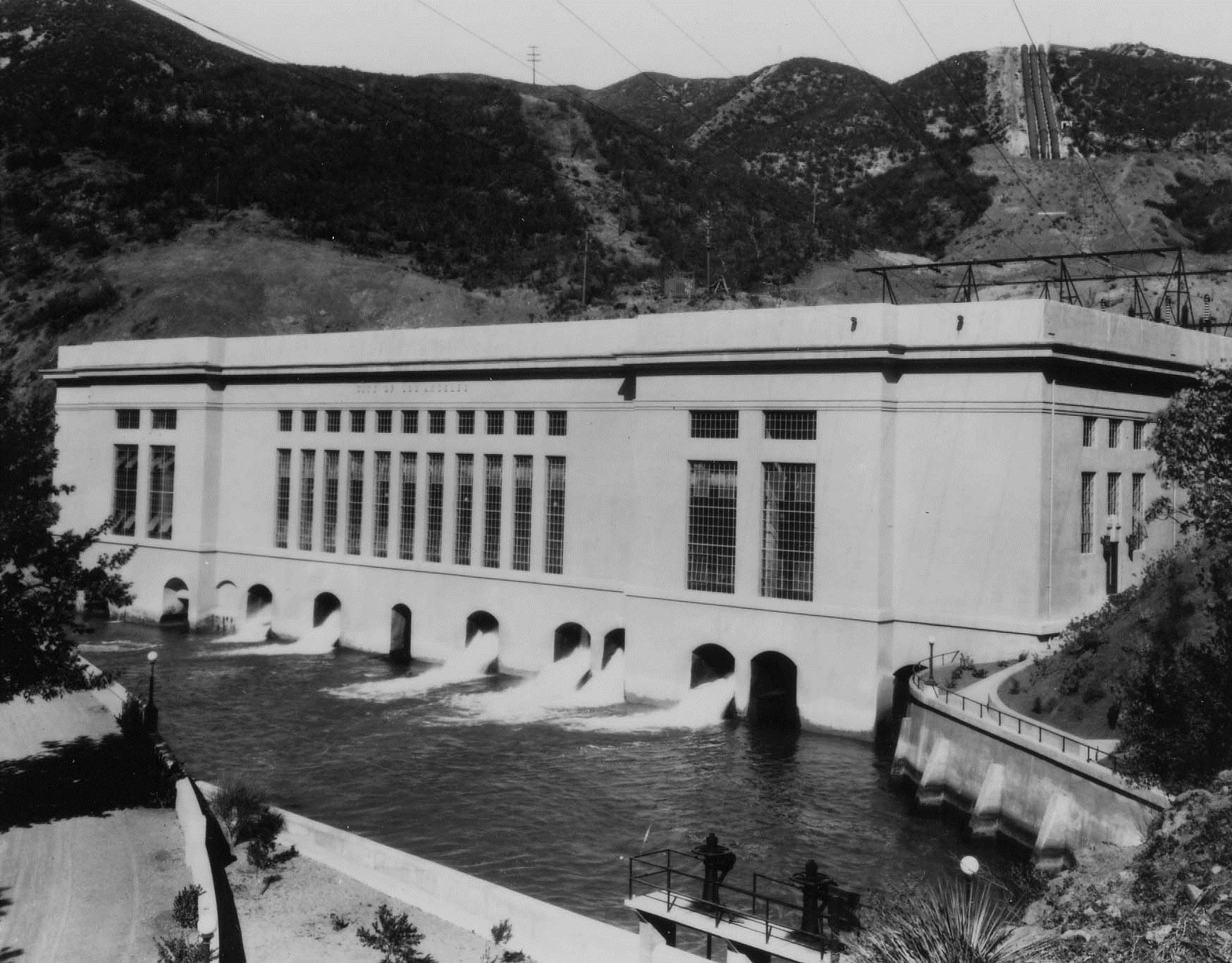 One of the first major realms of municipal enterprise was public power. As early as the 1880s, local governments began forming public power companies to provide electrification in areas that investor-owned utilities deemed unprofitable. Today, there are more than 2,000 community-owned electric utilities serving more than 47 million people across the United States, including residents of large cities such as Los Angeles, Orlando, Nashville, Jacksonville, San Antonio, Sacramento, Memphis, Omaha, and Seattle.
Municipal enterprises play a critical role in building community wealth for several key reasons:
They create stable, quality jobs for community members.
They increase local economic stability by reducing a community's reliance on the whims of private businesses.
They often provide goods and services to underserved areas overlooked by for-profit providers.
They often provide goods and services to local residents for lower costs than for-profit providers.
They generate new local revenues that can be used for countless community-benefiting purposes.
They often provide more accountability, transparency, and democratic control than for-profit providers.
---
Community-wealth.org houses an extensive collection of resources focused on Municipal Enterprise and this strategy's role in community wealth building. Below is a glimpse of the rich array of materials you will find as you explore our site:
Our Support Organizations section features major organizations working to support municipal enterprises across the U.S.  One such group is the American Public Power Association, a nonprofit membership organization for the country's more than 2,000 municipally owned electric utilities, founded to help its members provide reasonably priced, reliable electricity while protecting the environment.
Key Facts & Figures
| | |
| --- | --- |
| Number of municipal electricity providers in the U.S. (2018) | 2,011* |
| Municipal power company revenue (2018) | $58 billion* |
| Percent of operating revenues public power utilities return to communities (2018) | 5.6%* |
| Additional public revenue generated by publicly owned utility, compared to investor-owned utilities | Median of 4.4%, 1.3%* |
| Percent of people with water service from publicly owned systems (2016) | 87%* |
| Average annual household savings from water under public ownership (2015) | $185* |
Our Best Practices section showcases exemplary municipal enterprises from across the country.   For instance, one such enterprise is Austin Energy in Austin, Texas.  The eighth largest community-owned electric utility in the nation, Austin Energy serves more than 420,000 customers, generates $1.2 billion in annual revenues, contributes about $100 million of its profits a year to the city, and runs numerous programs to promote sustainability and energy efficiency.
Our Research Resources section highlights web-based resources focused on municipal enterprise. For example, In the Public Interest features a range of tools and resources on privatization and responsible contracting including trends and developments in privatization, the impacts of privatization on the public, and responsible contracting policies and practices.
Our Articles and Publications section includes links to a diverse selection of articles, reports, papers, and books focused on municipal enterprises.   One such paper is Thomas Hanna's Challenging Corporate Domination:  The Public Ownership Approach ( July, 2013), which details the negative consequences of the United States' reliance on large private corporations and explains why public ownership could be a viable alternative.
Lastly, our Toolbox features resources designed to help on-the-ground practitioners working to establish and promote municipal enterprises.  For instance, David Chaffee and Mitchell Shapiro's The Municipal and Utility Guidebook to Bringing Broadband Fiber Optics to Your Community (2008) highlights an array of studies demonstrating the benefits of municipally-owned fiber networks.